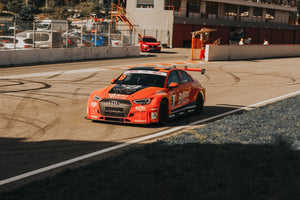 NEW DESIGN AND IMPROVED TECHNICAL FEATURES
The Powergate 3+ allows you to remotely tune your vehicle by emailing encrypted files.
The PG3+ has been upgraded to include an HD colour touchscreen and navigation of the menu becomes effortless due to the bright and colourful icons.
Thanks to increased memory, it is now possible to store the original file and up to five modified files inside the tool.
Your PG3+ automatically updates when connected to the Internet guaranteeing the tool has the most up to date vehicle list.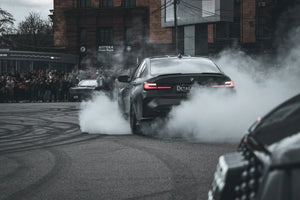 POWERGATE MAKES IT AS EASY AS 1-2-3
Connect the PG3+ to your vehicle's OBD port and extract a copy of the stock file located in the ECU.
Send the stock original file using the file upload forum on this page for your custom file modification.
Load your TUNED file into your PG3+ unit from your PC with the supplied USB cables and then you are ready to flash the modified file back into your ECU via the OBD port.
Note you must have a Microsoft windows computer to use the Powergatev3+ software. This can be a desktop or a laptop.
Need help? Email our team at nick.natperformance@gmail.com